Each of us has hidden potential, all it requires is someone to help unleash it – and to this end, Arrista was born!
With customized modules that address each individual's needs and a team of distinguished teachers and counsellors, Arrista firmly believes that they can tap each person's hidden potential and guide them to become more confident, accomplished, balanced and successful individuals.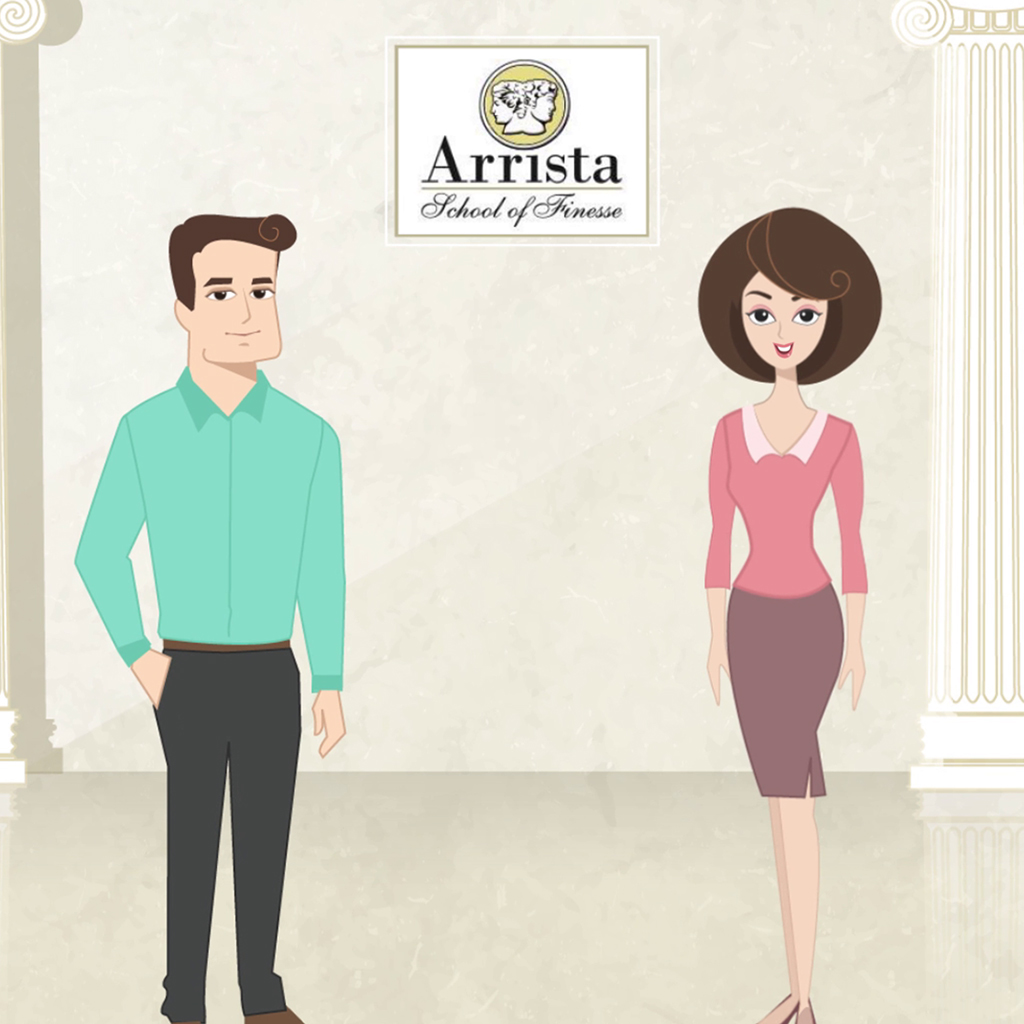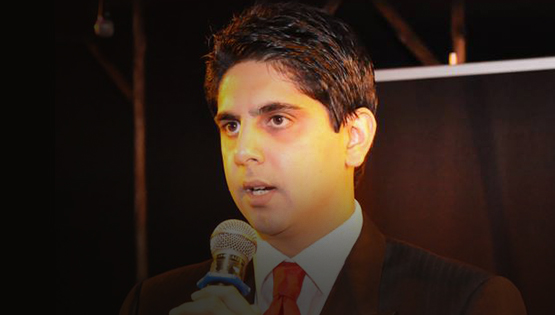 Trust me! I will boost your communication skills.