ABOUT ARRISTA

Arrista School of Finesse is the brainchild of Chirag Shah and Manisha Gokhale Shah. This mother-son duo saw a reticence among young people, born either out of a lack of confidence or a lack of knowledge. Many a young bride is not equipped to run her home effectively; young professionals are not ready for the leap from college life to corporate life; qualified professionals often lose out promotions to their more sophisticated, confident colleagues; teenagers although outwardly seeming confident are struggling with their own insecurities; grooming and etiquette although of paramount importance, are often left unattended to. This led them to develop programs which would address these issues, sending out confident, well-groomed young men, women and young adults – ready to take on the world!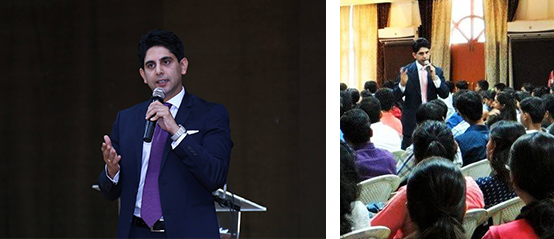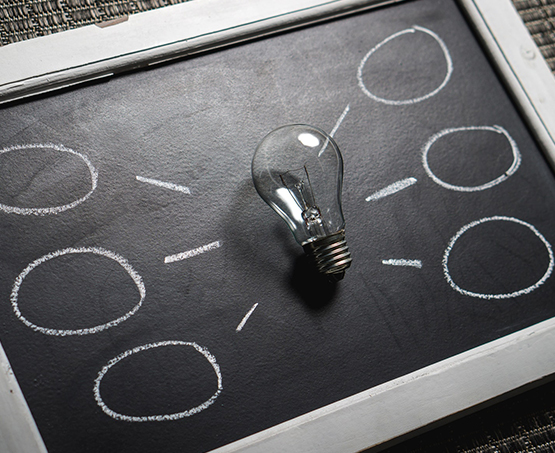 OUR VISION
To empower people to realize their potential and step into the future as confident, balanced and self-assured individuals.
To make Arrista a household name in India, by providing quality life-skills education, not only to people from the metros, but also from smaller towns.
MISSION STATEMENT
Our mission is to deliver outstanding value to our clients by providing world-class lifestyle education and a unique experience through our excellent faculty, and carefully designed curriculum.